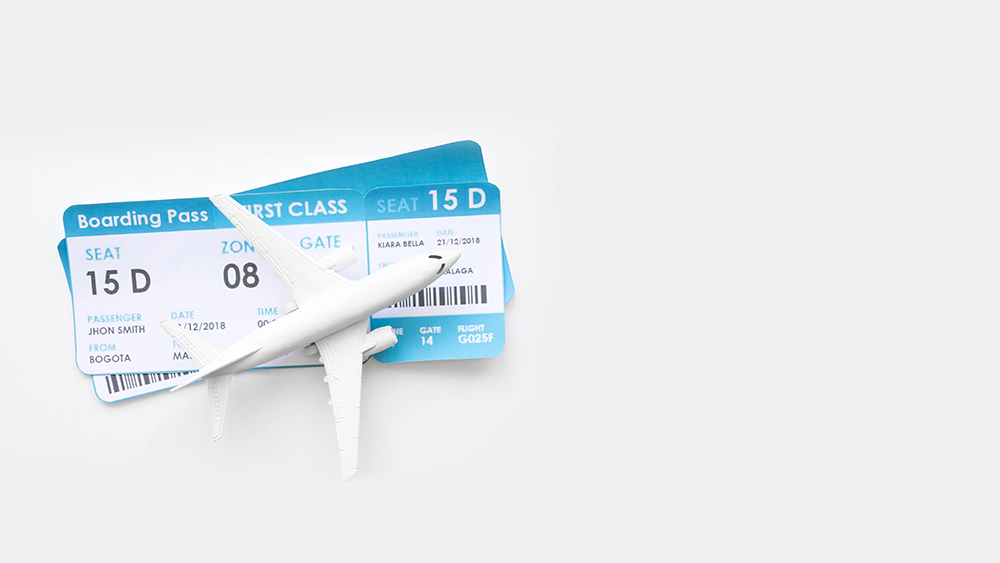 Can I sell my flight ticket to someone else?
You can sell your flight ticket to someone else if your airline allows you to change the passenger name. Please note some airlines allow only correction of spelling errors in the name, this is not the same as changing the name to a different person! There is always a fee for the name change and it varies. Most low-cost airlines offer name changes as part of their official policy and you can do it easily from your airline account. You can check if your airline allows name changes and its fee structure. Some regular airlines, which do not allow name changes as an official policy, make exceptions for their customers - we have seen quite a few occasions where airlines have deviated from their general terms to make a client happy and pocket in money from the fees. Therefore, it is always worth calling your airline's customer service and trying to persuade them to allow you to change the name for a fee.

Do I have an option if my airline does not allow name changes?
If you are a resident of the EU and you have booked your flights and hotel together, you may be allowed to transfer your holiday package under the European Directive of Package Travel, Package Holidays and Package Tours 1990. The directive forces travel agents to allow travellers to change the names of the passengers under the booking. You have to check with your holiday operator what the fees and deadlines are for name changes.

Things to check if you are selling a return flight

If you are selling a return flight, you will usually have to sell the two legs of the journey together. This is because the two flights are under one booking and the airlines usually allow you to change the name of the whole booking, not parts of it. If you have already used the outbound flight, it is unlikely that the airline will allow you to change the name of the inbound flight. The only exception we have encountered is Norwegian.
 
You can change the dates and perhaps even the route of the flight
All airlines allow you to change the dates and some even the entire route, e.g. change a flight from London to New York to be from Rome to Paris. Even if you can't fly soon at all, SpareFare can help match you with a buyer who can travel but needs different dates or route. You can list your changeable flight ticket as an airline voucher. Airlines usually charge a separate fee for that, you can find an extensive list of airlines and their flight change fees and rules.
 
Sometimes you must pay the fare difference
 
If you are changing the flight, most airlines request you the pay the fare difference if the new flight is more expensive than the originally booked one.
If you are changing only the name, you may still have to pay the fare difference depending on your airline. You can find if your airline requires this additional payment on our Airline Change Fees page.
If you know that you will be changing both the flight and the name, change them together to avoid paying extra fees.