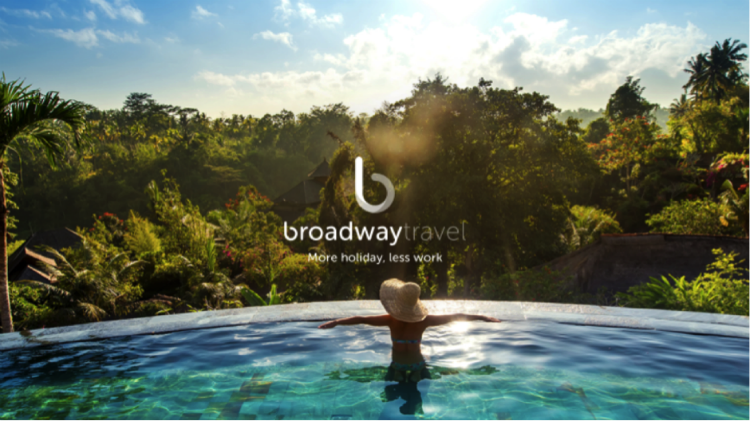 Can I cancel my Broadway Travel Holiday?
Have you booked a Broadway Travel Holiday and can no longer use it? Are you wondering if it is even possible to cancel your holiday and how much it will cost you? Through Broadway Travel you can make a request in writing to cancel your trip, although it may end up costing more than you think. It is important to know all of the implications before you decide to cancel. While Broadway Travel will do their best to assist you in cancelling your booking, it is really up to the terms and conditions of the suppliers within your holiday package who will allow you to cancel or not. If the supplier of your arrangement allow cancellation you are responsible for paying the cancellation fees that the supplier charges on top of Broadway's cancellation fee of £75 per person and any service fees they choose to charge. All service fees are outlined in the table below. It is important to consider the fact that some suppliers won't allow you to cancel and will charge 100% of the cost of your arrangement if you choose to change or cancel your booking. 
Are you thinking these cancellation fees are too expensive? In fact, they are! Are you wondering if you have any other options to recover more money from your holiday? Read the section "How can I recover more money from my Broadway Travel Holiday?" at the bottom of the article to find out how to avoid the unreasonably expensive cancellation procedure. 
Can I make changes to my Broadway Travel Holiday? 
Broadway Travel can only permit changes to your holiday if the suppliers allow the changes to be made under their own terms and conditions. If the changes are permitted, you will be charged the applicable fees by the supplier on top of the amendment fees and service charges that Broadway Travel has outlined in the table below:
| | |
| --- | --- |
| SERVICE CHARGE |   |
| Flights, Hotel or Full Cancellation | Supplier/Principal's charge + £75 per person |
| Ancillary Services Cancellation | Supplier/Principal's charge + £15 per person, per element |
| Amendment | Supplier/Principal's charge + £25 per person |
| Pre-booking airline extras including but not limited to, pre-booked seats, baggage, priority boarding, sporting equipment after confirmed booking | Principal's charge + £10 |
| Special requests after booking has been confirmed | Supplier/Principal's charge |
How do I cancel or change my Broadway travel booking?
Due to security, all cancellation or amendment requests must be from the lead passenger only. Broadway Travel can help you make changes to your holiday including amending the dates, destination, board, rooms, hotels or passenger names. If you would like to cancel your booking or any aspect of your holiday, you can call their customer services team on 0191 600 0546. You are not able to cancel any extras added to your flight such as hold baggage, in-flight seats, meals and sports equipment as these are non-refundable.
How can I recover more money from my Broadway Travel Holiday?
If you feel like cancelling or changing your holiday will cost you a ridiculous amount of money, you're right! Plus, Broadway Travel service and amendment fees add up quickly and you will end up paying more than you anticipated to cancel or make changes to your booking. You may lose most or all of the money you paid for your holiday and have to pay fees on top of that. It's quite unfair! Luckily, you have another option! You can sell your holiday to someone else and receive your refund that way! All you need to do is change the names on your reservation to the person you are selling it to and pay the associated name change fees. 
Broadway Travel is obligated to allow you to change the names of the travellers on a package holiday, thanks to the European Package Travel Directive. Sometimes they can do this for the whole booking, sometimes they may not be able to change the names for the flights – this will depend on your airline. You can check our list of airlines, which allow name changes to see if yours does. 
If you have a package holiday but cannot change the name of the flight, you can still change the name on the hotel booking and at least sell that. It is still much better than paying 100% cancellation charges!  
I want to sell my Broadway holiday and get a refund that way, but don't know anyone that wants it!
Luckily SpareFare.net  is here for you!  SpareFare  is a secure online marketplace for buying and selling holidays, flights and hotel reservations. We are like eBay for travel with the added benefit of secure exchanges and expert customer support.  Sell your holiday here  on SpareFare.