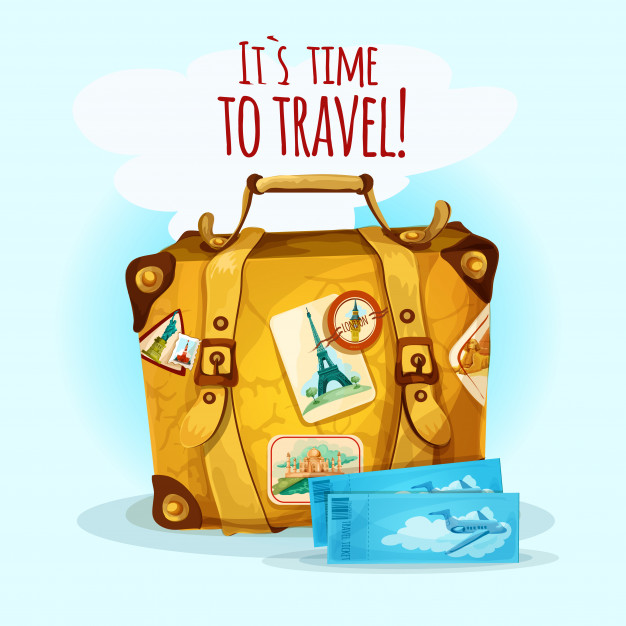 The Myth that Flight Tickets are Non-Transferable
Regular airlines like emphasizing that their economy tickets are non-transferable and non-refundable because they make their profit from selling business class seats. This leads to most people believing that all airline tickets are non-transferable, while most low-cost and even a few regular airlines officially allow such a transfer via a passenger name change. The low-cost carriers are expanding at a rapid rate, in 2015 they had 28% global and 41% European market share (up from 17% in 2005!). Judging from these numbers, the myth won't be around for long.
Do I have an option if my airline does not allow name changes?
If you are a resident of the EU and you have booked your flights and hotel together, you may be allowed to transfer your holiday package under the European Directive of Package Travel, Package Holidays and Package Tours 1990. The directive forces travel agents to allow travellers to change the names of the passengers under the booking. You have to check with your holiday operator what the fees and deadlines are for name changes.

Any other options?
 
If you are unlucky to have booked a non-transferable and non-refundable flight ticket that is not part of a holiday package, you may still be able to use your ticket! Many airlines allow you to change the dates of your flight or even the route for a fee. Your flight from London to Ibiza in June can turn into a flight from London to Paris in September. You can find an extensive list of airlines flight change fees and rules.
Sell your hotel reservation

Whether you have booked your flights and hotel together or not, you can list your room for sale. If you flight is not part of a package deal and it is non-transferable, you should try to at least sell your hotel reservations. Most hotels allow name changes; you should contact your hotel directly for their rules and procedures. Unlike airlines, most hotels do not require a fee for name changes!