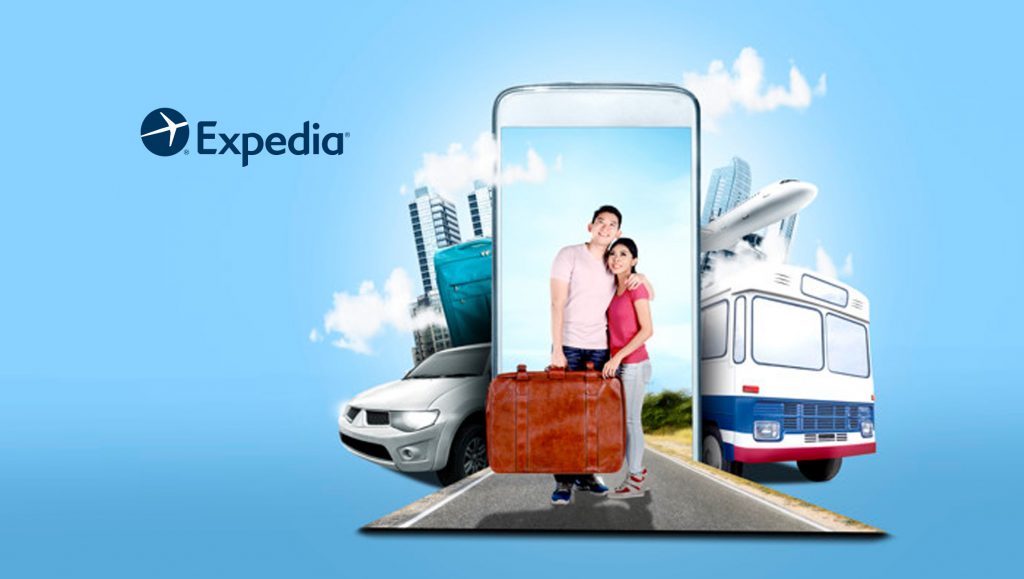 How do I cancel my Expedia holiday and get a refund? 
Please note this article is for package holidays booked with Expedia. If you booked a hotel or a flight only, visit the following articles: 
Can I cancel a flight I booked with Expedia? 
Can I cancel a hotel I booked with Expedia? 
Can you no longer use your Expedia holiday and are you wondering how you can get a refund?  
Flight + Hotel holidays booked through Expedia are generally non-refundable. If you cancel such a fare, you can only claim back the flight taxes. To claim these, you need to call Expedia directly. Does that seem quite unfair? Well, that's because it is. As an alternative to cancelling your Expedia holiday, you may be able to change the names of the people who are travelling and sell your own trip to someone else. Check out the last paragraph to find out how.  
Sometimes the holiday package cancellation rules differ, depending on the type of holiday you booked. It is important to review the costs of cancelling or making changes by reading the rules and regulations that are available on your vacation packages itinerary to find if your Expedia holiday is refundable or not. If you bought package insurance with your package make sure to read the policy protection details as well. 
What is Expedia's cancellation policy?  
If you want to cancel your holiday, Expedia will charge you GBP 15 per person as a cancellation fee. In addition to these £15, your airline, hotel, car rental company, or activity provider may charge extra fees that Expedia will pass on to you. You will find if there are any cancellation fees by reading the rules that came with your itinerary or speaking with Expedia's customer services directly. As we've already mentioned, the Flight + Hotel holidays cancellation fees will probably amount to 100% of the holiday cost.  
Can I cancel my Expedia holiday within 24 hours for free? 
You may be able to cancel for free within 24 hours of making your booking with Expedia, but again, this will depend on your individual holiday.  
How to cancel my Expedia holiday? 
Step 1: Log into your Expedia account and go to My Trips. 
Step 2: In your itinerary, find the flight, hotel, car, or activity you want to cancel. 
Step 3: Choose Cancel and follow the instructions. 
Important Note: Cancelling one part of your Expedia holiday will not affect the others, so if you need to cancel the whole trip, you need to cancel each segment individually.  
Are there any way to avoid unreasonable cancellation and change fees? 
Yes, instead of cancelling your holiday or paying ridiculously expensive change fees you can go ahead and sell your holiday package to someone else! All you need to do is change the names on your reservation to the person you are selling it to and pay the associated name change fees. Expedia has to allow you to change the names of the travellers on a package holiday, thanks to the European Package Travel Directive. Sometimes they can do this for the whole booking, sometimes they may not be able to change the names for the flights – this will depend on your airline. Check with Expedia to see what are your individual name change options. If you have a package holiday but cannot change the name of the flight, you can still change the name on the hotel booking and at least sell that. It is still much better than paying 100% cancellation charges!  
I want to sell my Expedia holiday and get a refund that way, but don't know anyone that wants it 
Luckily SpareFare.net is here for you!  SpareFare  is a secure online marketplace for buying and selling holidays, flights and hotel reservations. We are like eBay for travel with the added benefit of secure exchanges and expert customer support.  Sell your holiday here  on SpareFare.