Sick of wasting money on unused flight tickets? Do you want to grab a bargain flight or holiday package and also help the environment by reducing the number of empty seats on planes? You have come to the right place!
SpareFare is an online platform connecting people, who have bought a flight ticket or a holiday package but cannot use it anymore, with people who want to buy them at a discount. That is right – you can resell your flight tickets or holidays as long as your airline or travel operator allow name changes!
 
SpareFare was founded by three friends, who fly often and change their travel plans even more often! We know that frustrating feeling when you have already paid for your flight tickets and realise you won't be able to use them. So we decided to do something about it. For us, it makes perfect sense: someone with spare flight tickets will get a partial refund for them. And someone else will buy those flight tickets at the cheapest price available! This will also reduce the number of empty seats on planes, and avoid the purchase of a yet another seat, so the environment wins, too! Not to mention that airlines are going to make extra money per seat through change fees.
It is a win-win-win-win situation!
 
If you think that it makes perfect sense too, why don't you start with our registration page. You can't use the service unless you are registered.
You probably have a ton of questions about how this is going to work – the best place for your answers is our FAQs page.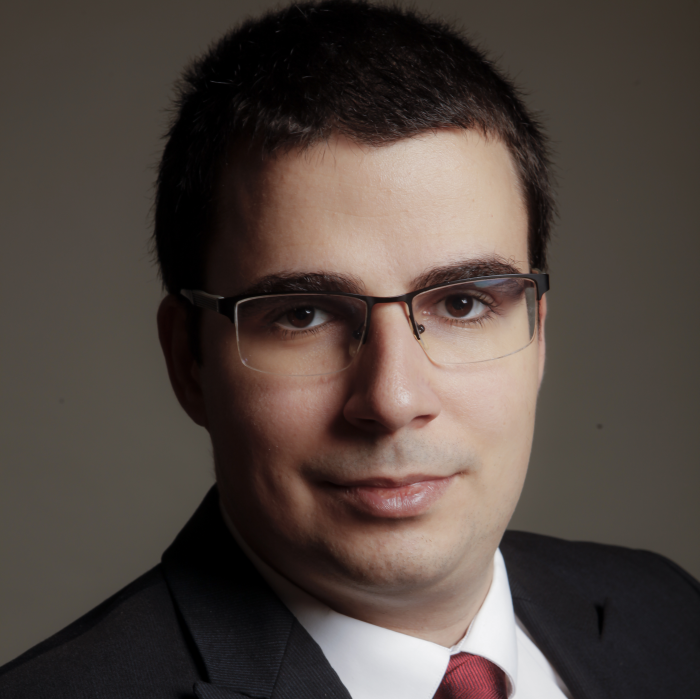 Georgi Stavrev graduated from the London School of Economics in 2011 with a degree in Mathematics & Finance. He is now a financial trader in a firm in London. Georgi is the heart and brain of SpareFare. His ambition is to help the majority of the millions of people with unwanted transferable travel plans every year. It is already sad when your holiday plans change, you shouldn't lose on top of that all of the money on transferable flights!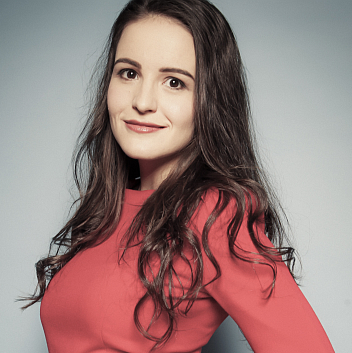 Galena Dineva graduated from the London School of Economics in 2012 with a law degree. She is now a solicitor (lawyer) in a law firm in London. Galena is very excited about SpareFare's future and believes that the site will help millions of people.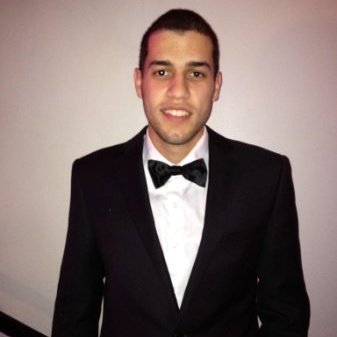 Zdravko Iliev has a master's degree in European Political Economy from the London School of Economics, class of 2011. He is now a senior associate in an accounting firm in London and is also an ACA qualified Chartered Accountant. Zdravko is our CFO and one of his goals is to allow us to always offer our standard service for free.
SpareFare in the News
Partners