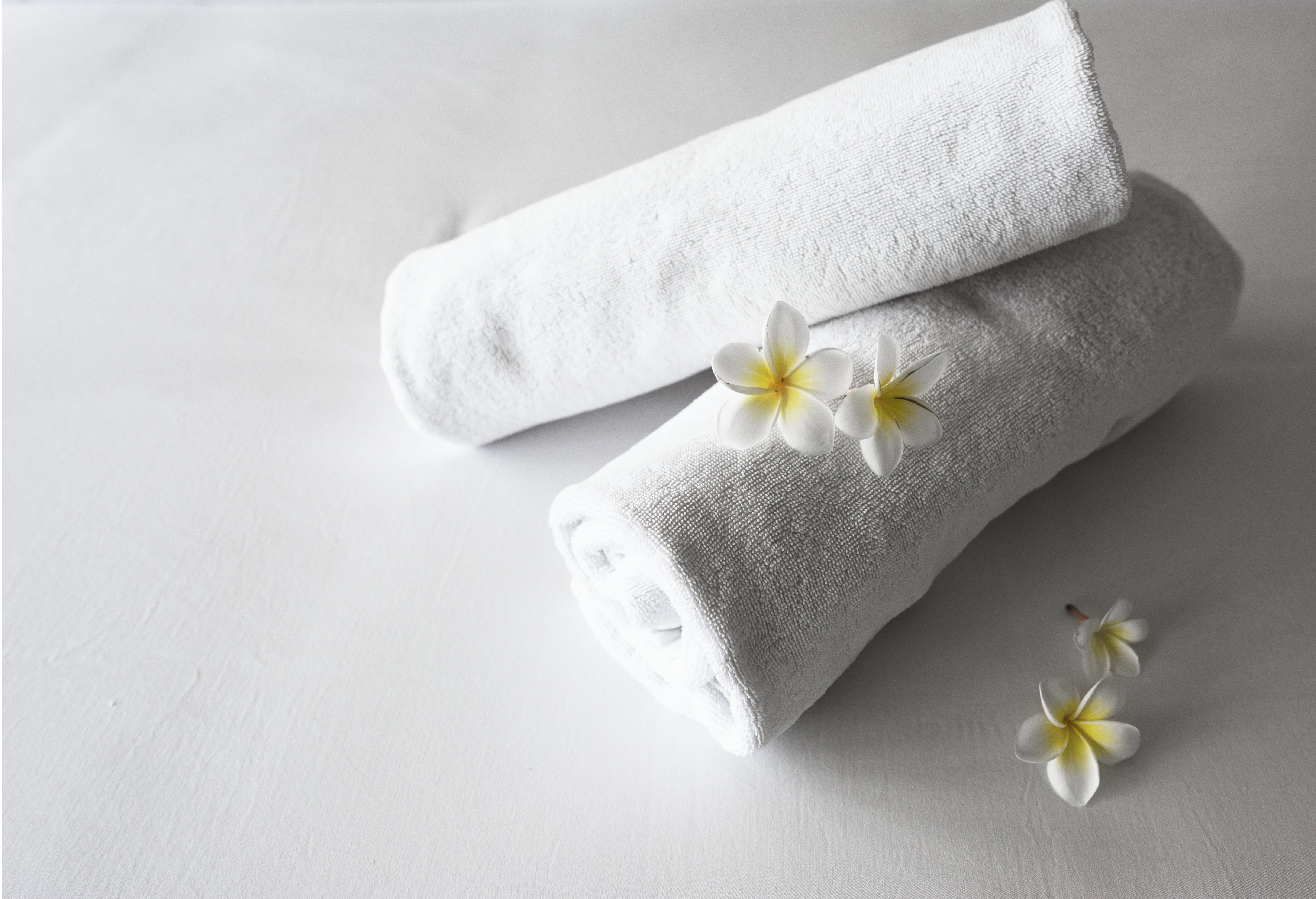 How to sell your hotel room
"Can I sell my hotel room" and "How do I sell my hotel room" are two questions we get asked quite often. The short answer is yes, and it is very easy!
What do you do when you have a non-refundable hotel reservation and your plans change? If you cancel your reservation you will lose your deposit and will have to pay cancellation fees. Instead, you can sell your hotel room to someone else!
Follow these steps to sell your hotel room:
Call your hotel to check that you can change the name of the main guest under the reservation. This is how a hotel booking is transferred from one traveller to another.
Check if you have to pay the hotel any fees to change the name. Most hotels will do this for free.
List your room on SpareFare.
Spread the word that you're selling your hotel reservation via Facebook and Twitter and other social media platforms!
Accept a bid for your hotel reservation.
Call the hotel to change the name to the name of your buyer. Ask the hotel for a written confirmation of the name change and send it to SpareFare.
Get paid after the end of the hotel stay.